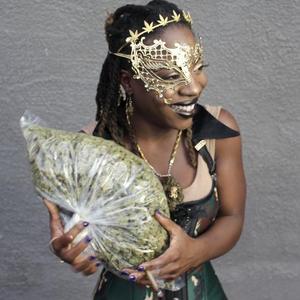 Tangy is a national educator on medicinal cannabis and an expert in international cannabis tourism. She is a contributing author of "Blind Spot: What the Eyes Didn't See," is an international public speaker, best selling author, and brand consultant. In sharing her personal story, Tangy is also a Marine Corps veteran and founder of the nonprofit Marine Qweenz, an organization whose mission is to educate, empower and inspire military veterans suffering from the residuals of service.
Tangy is the CEO of Jayn Green and Chairwoman Of the Board for The Georgia Cannabis Coalition. She specializes in International Cannabis Education, and has a wealth of cannabis knowledge in compliance to increase wellness and profitability."
Events featuring Tanganyika "Tangy"
Events featuring Tanganyika "Tangy"