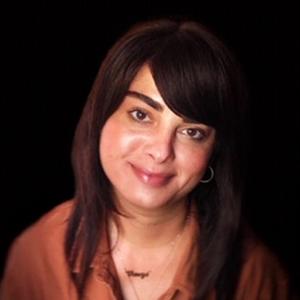 Vaneza graduated from the University of Southern California and has worked has worked in the digital space for over a decade. Her career in began in Silicon Beach around various start-ups until she moved into music.
Prior to recently becoming the head of digital at BMG, she worked at 19 Entertainment where she rain point on social campaigns for three seasons of ""American Idol"" and its contestants. After 19, she worked at Interscope Records for almost 5 years. While there she oversaw all things digital for a roster of over 35 artists – developing to marquee, such as Maroon 5, Carly Rae Jepsen, Sting, NIGHTLY, and The Struts.
The one thing that excites her the most about digital is that no artist is alike and the space is continually changing. She says of her role, "You really need to understand what works for each artist and be nimble in that sense. Digital marketing continually evolves and one has to be open to that change and the relearning of your role every three months or so.""
Events featuring Vaneza Pitynski