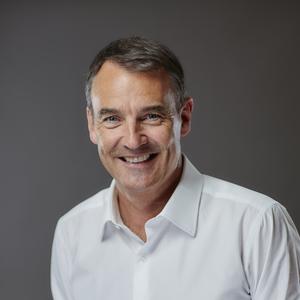 Bernard Looney is chief executive officer of BP.
He joined the company in 1991 as a drilling engineer, and worked in the North Sea, Alaska, the Gulf of Mexico and Vietnam. He later ran BP's oil and gas operations worldwide.
He is a committed advocate of diversity, and has worked to increase understanding of – and support for – mental health in BP.
Bernard grew up in County Kerry, Ireland. He studied at University College Dublin and Stanford Graduate School.
Bernard is a fellow of both the Royal Academy of Engineering and the Energy Institute, and is a mentor in the FTSE 100 Cross-Company Mentoring Executive Programme.
Events featuring Bernard Looney