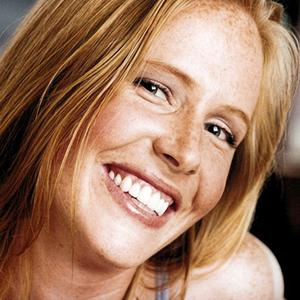 Darley Newman is a media entrepreneur, TV host, writer and multimedia producer. Through her production companies, DCN Creative and YOLCC, she has channeled her passions for travel and storytelling into successful multi-platform series and distinctive media brands. She is the creator, producer and host of Emmy Award-winning "Equitrekking" and "Travels with Darley" on PBS, Amazon Prime, Verizon Digital and networks in over 85 nations. In addition to five Daytime Emmy Award nominations, she's received the North American Travel Journalist Award and Caribbean Tourism Organization Award for Best Travel Broadcast, the Inspiring Woman Award from Women in Philanthropy and Leadership, and two Telly Awards.
Recognized in Forbes for her "PBS Travel Empire," Newman has been both behind and in front of the camera in diverse positions as producer, cinematographer, editor, director, writer and TV host. She makes regular guest contributions with leading media and at live events, including The Smithsonian and New York Times Travel Show. A pioneer in emerging media, she teams up with lifestyle brands, as well as global non-profits, to reach both business and consumer audiences using immersive video and social media.
Having led production teams in over 25 nations and 26 states, her filmmaking adventures include traversing one of the world's largest salt pans in Africa, free diving in South Korea and the WWI 'red zone' by mountain bike in northeast France.
Events featuring Darley Newman