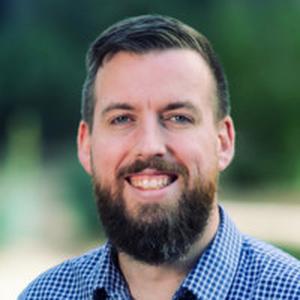 Andrew Wright is a technology enthusiast with expert-level knowledge of web hosting. Andrew started his career at website hosting start-up, Dotster, consulting with small businesses and side hustlers every day about their website needs and challenges. Andrew quickly became an expert in online presence and, more importantly, how to communicate complicated tech concepts to beginners. With nearly 15 years of experience in the tech and SaaS industry, Andrew's passion for all things domains, website design and web hosting is infectious.
After Dotster was acquired by Endurance Group, Andrew held several positions within the company including Senior Director of Professional Services, General Manager of iPage.com, and Vice President of Customer Success before being named General Manager of HostGator in 2019. As General Manager, Andrew oversees the brand strategy and teams to ensure the HostGator platform enables customers to achieve their goals online.
Outside of work, Andrew enjoys spending time with his family (5 kids, including twin newborns!) and spending time outdoors. Andrew can often be found refurbishing old servers or in his workshop creating furniture for family and friends.