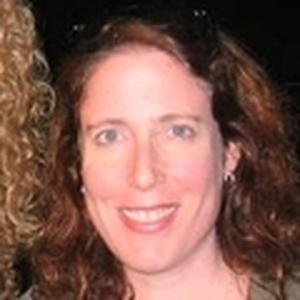 A 29-year music industry veteran, Lynne Sheridan is currently the Senior Director of Public Programs and Artist Relations at The GRAMMY Museum in Los Angeles.
At the Museum, Sheridan has booked and produced over 900 public programs with artists such as Stevie Nicks, Brian Wilson, Jack White, John Legend, Ozzy Osbourne, Barbra Streisand, Sting, Paul Simon, Brandi Carlile, Mavis Staples, Ringo Starr, Billie Eilish, and more.
Sheridan previously worked at both Columbia Records and Epic Records, Tommy Boy Music and the Bob Dylan Music Company. She has booked and produced panels, programs, showcases and concerts at SXSW in Austin, Americana Fest in Nashville, and various tribute shows at the Kennedy Center in Washington, D.C. Sheridan has also produced concerts such as Like a Complete Unknown: A Concert Celebrating the Music of Bob Dylan with the Skirball Cultural Center in Los Angeles, collaborated with the New York Performing Arts Library at Lincoln Center on various programs, as well as co-produced all five Woody Guthrie Centennial Concert celebrations that took place across the USA in 2012.
Events featuring Lynne Sheridan