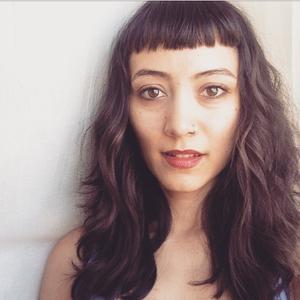 Being from a diverse family, Brittany was introduced to a wide variety of music at a young age by her parents and close family friends. She often found herself lost to time, spending hours sitting by the radio creating mixtapes and curating songs for friends and class projects. In college she studied journalism with an emphasis in world music history; the first at her university to do so.
Post college, she got her start in music supervision at Fuel TV, pulling music and assisting on shows featuring a wide variety of weekly musical guests from Dillinger Escape Plan to the likes of Chromeo and Public Enemy. After Fuel, she interned with music supervisor Frankie Pine, where she worked on a variety of scripted projects including ABC's Nashville and HBO's Newsroom.
Brittany currently works as an in-house Music Supervisor for one of the largest independent TV production companies, where she has worked on several major TV, cable and web shows. She continues to freelance on various film/doc/streaming projects and also dabbles in booking shows.
Events featuring Brittany Douziech