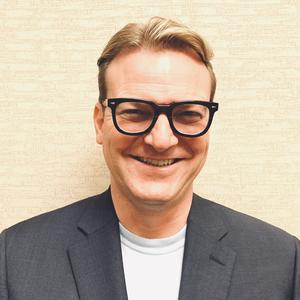 Michael Drexler is an innovative music activist and executive who has generated hundreds of millions of dollars for artists, producers and songwriters. Drexler is an award-winning pianist, music producer and audio engineer with hundreds of album credits and two GRAMMY® nominations to his name.
Michael Drexler currently heads up Shelita's management team. Shelita is a pop artist and data scientist; she has been a trailblazer in adopting new technologies, including blockchain, to show the world a new artist- centric model. Her last EP, Special, amassed over 20 million streams and reached #24 on Billboard. A song from her critically acclaimed self-titled album SHELITA won best female vocal performance at the 2019 Hollywood Music in Media Awards.
Until most recently, Michael Drexler served as Vice President, Digital Strategy & Corporate Development at Warner Music Group, a major music company with interests in recorded music, music publishing and artist services, where he led strategic investments and corporate development while managing existing strategic relationships. Noteworthy M&A transactions Drexler sourced and/or led to completion include entertainment platform UPROXX, ticketing platform Songkick and YouTube analytics platform Pex.
Michael received his M.B.A. from Baruch College, Zicklin School of Business in NYC, holds an M.A. in Music Production (Diplom-Tonmeister) from the Hochschule für Musik Detmold (Germany) and earned a professional diploma from Berklee College of Music in Boston.
Events featuring Michael Drexler
Events featuring Michael Drexler