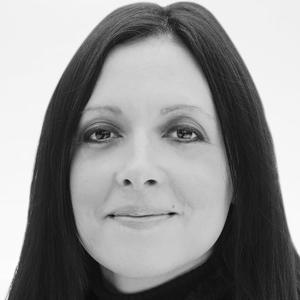 Lauren A. Melso is currently the Director of Licensing at PlayNetwork in New York City. Her team is responsible for licensing all requested music for the company's 400+ clients. In addition, she is now focusing on industry relations and innovative pro activity.
Prior to beginning at PlayNetwork, Lauren held multiple roles at ASCAP in both Business and Legal Affairs as well as New Media Licensing. Before joining ASCAP, Lauren developed and led the Rights & Clearances team at Leftfield Entertainment, worked in Music & Media Licensing at Viacom and held various roles, including managing the digital copyright division, at Sony Music. Lauren has been working in the industry for about 15 years.
On the side, Lauren also teaches ESL and participates in a mentor program for her alma mater, The Ohio State University.
Lauren graduated from OSU in 2002 and holds a Bachelor of Arts degree in Japanese and a minor in Marketing.