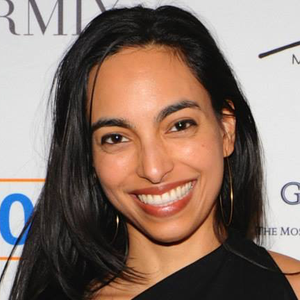 Heather is an emotional intelligence (EQ) consultant currently based in San Francisco, where she works with startups to Fortune 100 companies as well as individuals and executives. Her work includes training EQ and empathy skills into elite engineering teams. She has also been flown across the country simply to get a read on a given person.
For five years she helped grow and run the largest Authentic Relating community in the world. They grew from a dozen to around 2,000 members in Austin, Texas; she now sits on the Board of Directors for Connect Humanity, the registered 501(c)(3) non-profit born out of that community.
She has trained and mentored over 250 facilitators, who in turn have started dozens of other communities in the US and overseas.
She donates her time and skills to international charity projects for incredible causes, from Effective Altruism organizations to bridging gaps between racially divided groups.
Events featuring Heather McClellan