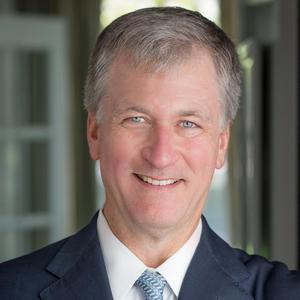 Jack Henneman is an experienced corporate director and public company executive with more than 25 years in the medical device and biotechnology industries, including in finance, mergers and acquisitions, law, corporate communications and investor relations, regulatory and quality systems, information systems, compliance, corporate governance, human resources, executive compensation, and general operations.
Jack is a graduate of Princeton University and the University of Michigan Law School and serves on the board of directors of SeaSpine Holdings Corporation, a public medical technology company (SPNE), R1 RCM, a public provider of revenue cycle management services to hospitals and physician practices (RCM), Aprea Therapeutics, Inc., a public biotechnology company (APRE), and Alafair Biosciences, Inc., a privately-held medical device company. Jack is also executive partner at SparkMed Advisors, LLC, where he advises first-time CEOs of healthcare technology start-ups.
Jack resides in Austin, Texas with his wife Kery and their two dogs, Eli and Hubbell.