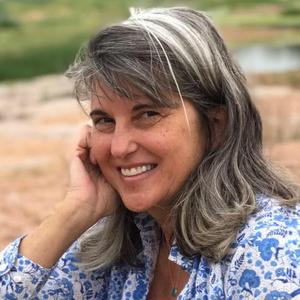 As a quality assurance consultant with twenty-five years' experience in the biotech and medical device industry, Cinta Burgos ensures that client products are safe and that they work. Cinta gained much of her knowledge of quality assurance, development, and manufacturing operations while working with both large and small companies. Prior to beginning her biotech consulting business, The Biotech Box, she worked for CR Bard, NMT Medical, Johnson & Johnson, and Boston Scientific and also as a laboratory researcher, R&D engineer, validation engineer, and quality manager.
As a Quality Assurance consultant, Cinta has conducted over a hundred supplier, internal and clinical audits. She facilitates and responds to FDA, EU and ISO 13485 notified body audits for manufacturers, and has a thorough knowledge of current good manufacturing practices (GMP), good laboratory practices (GLP), and regulatory compliance. She relies on a hands-on approach to help her clients find efficient and effective methods for achieving approved product and process quality assurance goals. Cinta has supported GLP and GCP laboratories and studies, developed and maintained quality systems from design control/product development through cGMP manufacturing and commercialization, and conducted ISO, GMP, and GCP audits.
As a mentor and strategic planner, Cinta can help you with career and product development as well as product management, and is happy to discuss such topics as how to enter the biotech field, your specific product plans, or how to navigate a regulated industry. Cinta is also open to discuss how to navigate your own health in this information age with the plethora of products.
Events featuring Cinta Burgos