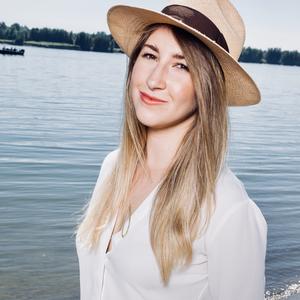 Founder of The Plenary, Co., a nonprofit that creates experiential installations and social activities to make current issues more accessible. We blend science, art, technology and story to engage people with critical topics like sustainability, public health, civic literacy, and everyday bias. Up next: "Unintended: Exploring the Unintended Consequences of People on the Planet"🌳
Reach out to discuss sponsorships, partnerships, or creative collaborations.
Formerly: neuroscience/psychology researcher at Harvard University + organizer/author at March for Science.
Events featuring Stephanie Fine Sasse