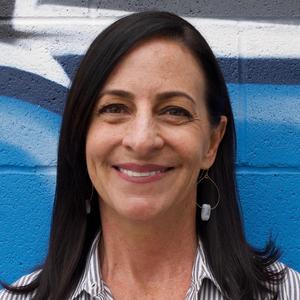 Cannabis Educator Shelly McKay is Co-Founder and Health & Wellness Director of Kannabis Works, a fully licensed California Dispensary in Santa Ana, Orange County. A deeply-dedicated and driven cannabis entrepreneur, Shelly has worked in the cannabis industry for over 5 years in a variety of roles including business development, investor, product specialist, patient support and cannabis wellness coaching.
She has a passion for the medical research happening globally that continues to evolve our understanding and use of cannabis. While working as Kannabis Works' Chief Operating Officer, she identified the need for educating and de-stigmatizing the plant. She has worked with countless cultivators, distributors and vendors to find the best methods to ensure patients get knowledgeable information and reliable, clean, tested products. 
Shelly is a Certified Cannabis Specialist and proud member of OC Norml, the Society of Cannabis Clinicians, OC Women Grow and Americans for Safe Access. She's taught online and in-person courses at venues including Green Flower Media, Cal State Long Beach, Budtender Fight Club and the MaxLove Project, an organization dedicated to helping childhood cancer survivors.
Notable courses she's proud to have completed include Dr. Dustin Sulak's Wellness Advisor Certification Course; Medical Cannabis Curriculum for Nurses through The Medical Cannabis Institute; St. Jude's Medical Center "Clinical Focus Cannabis Fundamentals" program and more.
Events featuring Shelly McKay