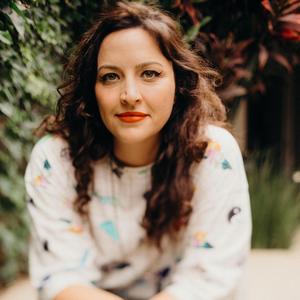 Co-founder and CCO at YOUPIX, a business consultancy for the influence economy.
Over the past 14 years, YOUPIX has become the most relevant business hub for the digital content & entertainment industry in Brazil. YOUPIX's role is to accelerate this industry, providing it with knowledge and business tools, like content, conferences, reports & researchs, educational and acceleration programs, and, our Study Tour, a field trip to visit and exchange with innovative digital content companies around the world.
In 2013, Bia was named by ÉPOCA magazine as one of "The 100 most influential Brazilians". In the same year, Meio & Mensagem named her "the 6th most innovative person in Marketing and Comms" and Galileu magazine featured her in their "Top 25 most influential people on the Brazilian internet" list. In 2019, she was invited to be a member of the Social & Influencer Lions jury at Cannes Lions and as named a Top Voice in LinkedIn Brazil.
Due to her continuous attempt to understand how Brazilians use the internet to express themselves and create new forms of communications and cultural movements, Bia is seen as an expert and is often invited to speak at events in Brazil and abroad (MIT, TEDx, etc), works as a source to numerous media and research companies and consults for some of the most important brands in Brazil (Google, Facebook, Bradesco, Magazine Luiza, Spotify, etc).
Additionally, Bia curates the Creator Academy at Campus Party, the largest technological event in the globe, and works with Canvas8 (UK's leading behavioural insights practice) as a Cultural Expert, assisting them in a long-term research for a high-profile tech brand based out of Silicon Valley.
Events featuring Bia Granja