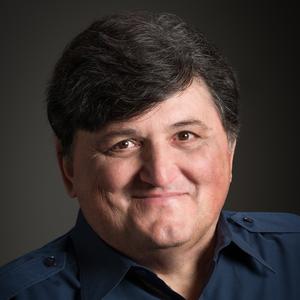 Chris Castle is founder of Christian L. Castle, Attorneys in Austin, Texas and is admitted in Texas and California. He divides his practice between music industry clients, music tech startups and public policy matters relating to copyright and artist rights.
Before founding the firm in Los Angeles and San Francisco, Chris was Of Counsel to Wilson Sonsini in Palo Alto, General Counsel at SNOCAP in San Francisco, Senior Vice President Business Affairs at Sony Music in New York, and Vice President Business & Legal Affairs at A&M Records in Hollywood. He moved the firm to Austin in 2011.
He has testified at the UK Parliament, spoken at Congressional seminars and lectured at universities and law schools in the US and Canada including American University, Osgoode Hall, UCLA, USC and the University of Texas. Chris is a frequent speaker at professional events such as the National Association of Attorneys General, SXSW, the Texas Entertainment Law Institute and the New York State Bar Association Music Business and Law Conference. Chris graduated from UCLA with MBA, JD and BA degrees. He writes the MusicTechPolicy and MusicTech Solutions blogs and is published in a variety of outlets. Chris received the 2016 Texas Star Award from the State Bar of Texas.