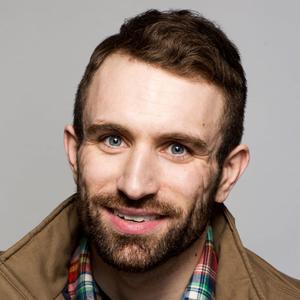 Kyle Frenette, a native of Chippewa Falls, Wisconsin, is a music industry executive and entrepreneur. Frenette, 31, began his career in music during his first semester in college, focused on creating an independent record label to shed more light on the talent emerging from the region that raised him in northwestern Wisconsin.
Shortly thereafter, in 2007, he began managing Wisconsin-based musician Justin Vernon and his band Bon Iver. In the midst of Bon Iver's quick rise to success - which brought with it multiple Grammy Awards, sold-out worldwide tours, gold and platinum selling albums, and high-profile collaborations with the likes of Kanye West and Peter Gabriel - Frenette founded Middle West, an independent artist management firm, which at its peak maintained the careers of 30-plus artists spread across three satellite offices in the U.S.
In 2011, Frenette was included in 'Billboard' and 'Forbes'' respective "30 Under 30" lists, representing 30 under 30 year old professionals making a mark in their respective industries.
In 2018, Frenette briefly ran as a Democratic candidate for Congress his home district, WI-07. He withdrew his candidacy in May of 2018 and has since been focused on cultivating creative solutions on bridging the gap between the music industry and modern American politics.