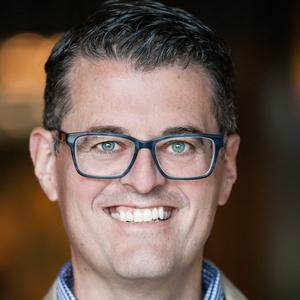 Received my BSBA in Marketing from the University of Missouri and a Masters in Organization Development from Johns Hopkins University. My current role is Global VP, Global Sustainability at AstraZeneca, leading sustainability efforts across 6 continents.
I started in the biopharmaceutical industry as a sales representative in Texas. In 2007, I joined AstraZeneca where I've worked in commercial, compliance and sustainability within a business unit, a marketing company and our global enterprise. Along the way, I found my purpose: removing barriers, so those willing, can be who they need to be in the world. I'm fortunate to work in an environment, encouraging authentic, enterprise leadership.
My time with AstraZeneca has shaped me. I used to struggle with work/life balance. Thanks to remarkable mentoring and varied work assignments, I had the words in the wrong order. Now, I focus on my life's work, contributing to a sustainable world for everyone.