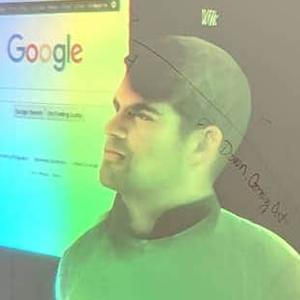 Vik Parth is passionate about teams and technologies that shape how people interact with digital information and the physical world. He is a Research Affiliate at MIT with the Center for Advanced Virtuality and the Director of Innovation and Product Strategy at Arrow Electronics | Digital SAAS.
As graduate researcher at the MIT Media Lab, Vik developed multimodal XR interfaces and photonics for holographic displays. He also served as the team captain of the MIT Hyperloop II team, where he drove development of the world's first autonomous electric hovercraft for Elon Musk's SpaceX and The Boring Company.
Prior to MIT, Vik helped create the first consumer pair of Mixed Reality wearable computers with the Advanced Photonics division at Magic Leap. His work has also been featured at MIT, Wired, The University of Texas, TEDx and SXSW. An inventor, engineer, and entrepreneur at heart, Vik desires to positively change how we interact and use technology.