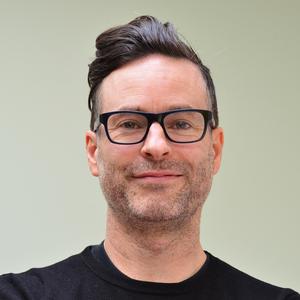 Co founder and CEO of Fika. Emotional Fitness for Universities.
Fika provides a role model driven emotional education platform. Evidence based to reduce mental health decline and build essential life/employability skills for students.
The Fika app based service maps alongside the academic curriculum and student lifecycle to facilitate whole university wellbeing and enhance students flourishing in social and academic life.
Events featuring nick bennett