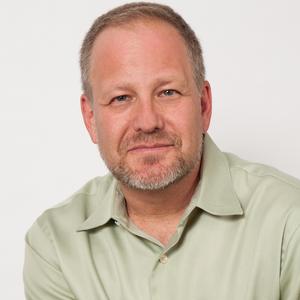 Andrew Wolk became a serial social entrepreneur more than twenty years ago to pursue his life's work: helping best utilize resources that enable more individuals and families achieve lifelong success, from a healthy birth, to entering school ready to learn, to receiving a quality education, to getting and keeping a good paying job, and to a healthy and secure aging.
Andrew is currently the CEO of Root Cause, the nonprofit consulting firm he founded in 2004. In that role, he has worked with dozens of foundations, nonprofit organizations, public school districts, corporations, and government agencies. His work on collective action, measurement, learning, improvement, and strategy has helped organizations across the country in the fields of early childhood and K-12 education, workforce development, poverty alleviation, and aging—and has improved more people's lives.
In addition, Andrew also founded, incubated, and spun off two sustainable, independent nonprofits, the Social Innovation Forum which builds organizational capacity and introduces community based nonprofits with funders and Interise, which shift the focus of technical assistance from start-up small businesses to existing community based businesses, as well a social impact consulting firm, Impact Catalysts.
After nearly two decades of work, Andrew became disillusioned with the lack of overall progress being made for millions of people in the United States, despite the expenditure of vast resources, both human and financial, by what he and others call the Nonprofit Industrial Complex—a complex web of hundreds of thousands of nonprofit organizations, myriad government programs at the federal, state, county, and municipal levels, thousands of foundations, millions of individual donors and volunteers, and hundreds of different school models. This compelled him to launch his blog and podcast, "Finding Common Purpose," which explores the key question that must be asked about all this sort of work: To what end?