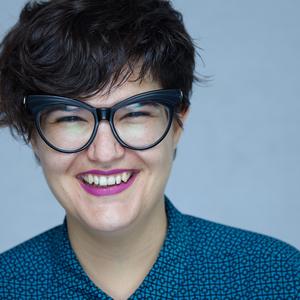 Tamara helps to answer business questions and to develop actionable customer insights globally by tying together business goals, teams and technology.
As the Associate Director at Convosphere, Tamara supports global companies in making their strategic social intelligence projects scalable and successful.
She regularly writes and shares content about Social Intelligence and Customer Insights, but also about being a Digital Nomad, combine work and travel, and remote working.