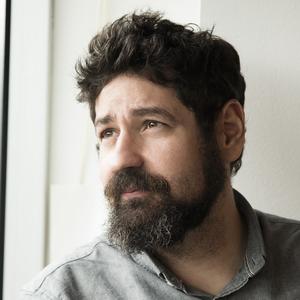 Iván Fanego is Brand & Communication VP at Red Cross Spain. Previously he was Head of Social & Branded Content at ING Spain. He studied Economics and has been working in Innovation, Marketing, Content Strategy and Digital Transformation roles for the last 10 years.
He worked as Senior Digital Strategist for Good Rebels, where he helped some of the biggest Spanish companies to develop their digital identities, he was the CMO of a Thai Startup, and lived as a digital nomad for one year traveling around Asia while interviewing startups.
He is also the author of "A nadie le interesan tus anuncios" ("Nobody cares about your ads"), where he analyzes the future of advertising.