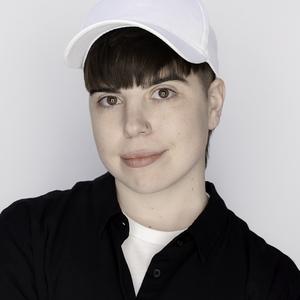 Winter is the Founder of Posture, a media company comprised of two verticals: Posture Media and Posture Magazine—a creative studio and publication respectively—that is dedicated to expanding diversity in media and advertising. Posture champions women, people of color, and LGBTQ+ creators. Winter continuously grows and cultivates a specialized group of diverse talent that includes Creative Directors, Producers, Animators, VR/AR Designers, Web Developers, Web Designers, Marketing Strategists, Social Media Experts, Art Directors, Photographers, DPs, Writers, Influencers, Activists, and beyond.
Specialties include diversity consulting, content production, creative strategy, influencer campaign management, and more. Notably, Winter was featured in GLAAD's 2017 #BeyondtheBinary campaign that highlighted non-binary* influencers during Trans Week.
*Winter identifies as non-binary and uses they/them pronouns.