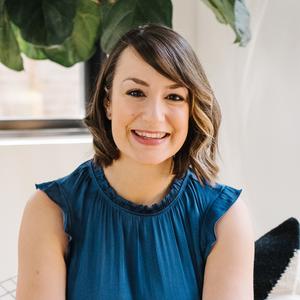 Alyce Zawacki is an Austin-based Attorney for Creatives. She represents emerging artists and creative entrepreneurs, including musicians, filmmakers, writers, start-ups and visual artists in the areas of entertainment, intellectual property, and business law.
Growing up, Alyce fell in love with the arts, participating in theatre, film production, journalism, and photography, and was constantly surrounded by an array of music, courtesy of her drum playing farther, who has enjoyed a career as a DJ.
Armed with a degree in both Media and Law from La Trobe University in her home town of Melbourne, Australia, as well as a Master of Laws (LL.M) from Texas Tech University School of Law, Alyce opened her practice, Alyce Zawacki Law, in Austin, Texas in 2018, enabling her to combine her legal experience with her passion for the arts.
Inspired by the bold and visionary, Alyce is a supporter and protector of Creatives, determined to help them monetize their work and manage the risks associated with bringing their projects to life. Alyce strongly believes that legal education and representation should be within reach for all Creatives.
Outside of her practice, Alyce enjoys soaking up Austin's vibrant art scene with her husband, discovering upcoming artists, searching for Austin's best coffee shops, and snuggling with her two cats, Tiramisu and Cannoli. Alyce is also an avid volunteer for local music organizations, including the Health Alliance for Austin Musicians and Texas Accountants and Lawyers for the Arts, is chair-elect for the Austin Bar Association's Entertainment and Sports Law Section, sits on the board for Austin Classical Guitar, and is an Adjunct Professor at Austin Community College where she teaches Legal Aspects of the Entertainment Industry.
Events featuring Alyce Zawacki