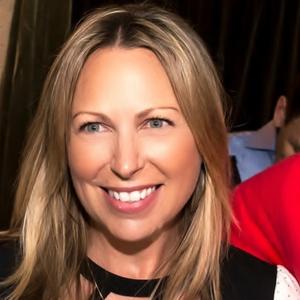 Product Innovation Practitioner passionate about solving user problems with design-thinking, customer development, smart design and early adoption of emerging technologies to make businesses more competitive, move faster and grow better as they get bigger.
Current focus is helping entrepreneurs, scale Ups Enterprises and start-ups, with their go-to-market strategy, business development, and lean start-up methodology.
18+ years' experience from San Francisco Bay Area, London, NY, LA and now Austin. Started a career in Venture Capital where I served as Analyst and Marketing Manager - concepted the 'VentureIn' pitch conference matching Entrepreneurs to partners, angels. Followed by years in leadership roles at Digital Creative Agencies (AKQA) Business Consultancies (Sapient) and directly at F100 brands (Netflix, Adobe, EA).
Co-founded Urban Bellhop, services for the vacation rental/hospitality market and two other startups.
Skills are Design-thinking, Customer Development, Business Model Canvas, Lean UX tactics/tools, and Digital Marketing methods/channels.
Events featuring Jane Westfall