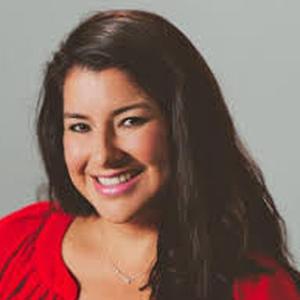 Dr. Melissa Alvarado is an assistant professor in clinical mental health counseling at St. Edward's University. She earned her M.A. in Counseling from the University of Texas at San Antonio and earned her Ph.D. in Counselor Education and Supervision from Texas A&M University-Corpus Christi.
Dr. Alvarado is a Licensed Professional Counselor and Board Approved Supervisor in Texas. She has been working in the mental health field since 2000.
Most of her clinical work has been with adolescent and adult survivors of trauma. She is an active member of many professional counseling associations and regularly presents at national, regional, and state conferences. Her research interests include positive youth development, supervision best practices, yoga and mental health, and counselor self-care.
In 2017, she was awarded the Humanistic Clinician Award by the Association for Humanistic Counseling. This award recognizes a clinician who holds a notable humanistic philosophy of counseling that resulted in an impact on their community or clients.