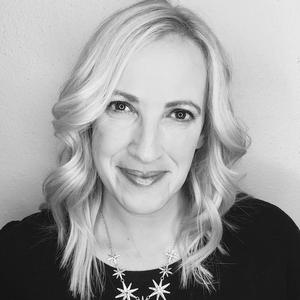 Alicia Yaffe launched The Spellbound Group in 2011 to execute unique campaigns for bands and brands to grow their audiences and support sustainable careers.
The company has since evolved to be the premier marketing company for pop culture legacies, specializing in social media content and holistic marketing campaigns. In 2019, the Spellbound Group's portfolio of services is expanding to include immersive activations.
The Spellbound Group's clients include The Doors, Jefferson Airplane, Otis Redding, Janis Joplin, Johnny Ramone, Peter Tosh, Rick James, Henry Mancini, and many more.
Events featuring Alicia Yaffe