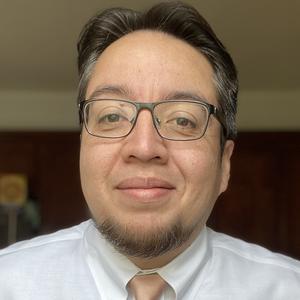 Juan Alanis is Managing Partner and co-founder of the Houston-based public relations and digital marketing agency, Big Oak Tree Media. An award-winning former journalist and blogger, Juan is a regular speaker and contributing writer on topics such as Latino identity, multiculturalism, diversity and inclusion, etc.
Prior to starting Big Oak Tree Media he was Vice President at FleishmanHillard and Lead PR/Social Media Strategist at Lopez Negrete Communications. Juan served as primary spokesperson in English and Spanish for the Houston Airport System and The Salvation Army, and has also worked as a journalist with the Houston Chronicle and Rumbo Newspapers, among others.
His roster of clients to date includes some of the nation's premier blue chip brands, including Blue Cross and Blue Shield of Texas, AT&T, Verizon Wireless, Walmart, Sonic Drive-In, Samsung, among various others.
In 2018, he received the national Tecla award for Best Content Creator for his personal blog from Hispanicize Media Group.