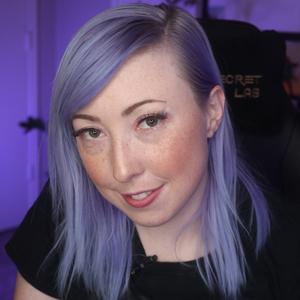 Ashnichrist is a full-time stream coach, Twitch Partner, podcaster, YouTuber, and entrepreneur.
She started streaming on Twitch in 2013. After a brief stint of being a (terrible) full-time streamer in 2015, Ashni took time off to learn more about content creation. She spent 3 years relentlessly studying marketing, branding, and building businesses, and now shares what she has learned with the Twitch community.
Ashni believes that helping others leads to true fulfillment and all of her content was created to help you pursue your dreams and learn to stream. She truly cares for the streaming community.
Ashni created Stream Coach - the first platform dedicated to bringing together struggling and successful streamers for mutually beneficial mentorship.