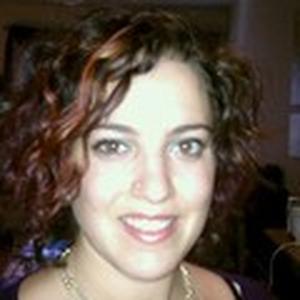 Rachel Scarpati is Senior Director, Sales and Business Development at Rumblefish, the rights administration division of The Harry Fox Agency (HFA). In this role, Rachel works extensively with leading music distribution companies to customize rights administration packages—including data and royalty management, licensing, network monetization, and more. Additionally, Rachel is responsible for continually expanding Rumblefish's client roster and service offerings.
Since joining the business development team in 2009, Rachel has helped expand the Rumblefish (formerly Slingshot™) suite of licensing and royalty administration services. As a member of the development team, she has also assisted in the development of groundbreaking licensing arrangements for online music and music videos, lyrics, guitar tablature, background music and other new media opportunities.
Rachel began her HFA career as a member of the licensing department, in 2006, where she guided major labels and licensees through the emerging digital licensing process. She also was a key player in the expansion of HFA's proprietary licensing systems, including enhancements to bulk licensing and Songfile® and the launch of eSynch® (now Rumblefish).
Prior to HFA, Rachel worked in many facets of the music industry including on-air radio, talent and venue management and live event development and management.
Rachel is a graduate of The University of Hartford with a Bachelor in Music (BMUS) from The Hartt School of Music and a Master in Business Administration (MBA) from the Barney School of Business.
Events featuring Rachel Scarpati