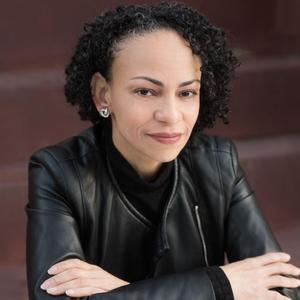 Tonya Rutherford is Managing Associate General Counsel for Business and Legal Affairs at Verizon, where she leads the legal team responsible for content acquisition and strategy across all Verizon video platforms. In this capacity, she negotiates a variety of content acquisition agreements, including cable network affiliation and studio agreements for FiOS TV, content distribution agreements for Verizon's go90 service, and content licensing agreements for the Yahoo and AOL properties.
Ms. Rutherford previously was an Assistant General Counsel at AOL LLC, where she negotiated content licensing agreements in support of AOL's numerous channel offerings, including AOL Television and Movies. Before joining AOL, Ms. Rutherford was an associate in the communications practice at the law firm Latham and Watkins, and just prior to joining the firm served as a legal advisor to the Chief of the Enforcement Bureau at the Federal Communications Commission. She also worked in the Policy Division of the former Common Carrier Bureau.
Ms. Rutherford graduated from Johns Hopkins University with a Bachelor's Degree in Economics. She earned her J.D. from George Washington University Law School. She graduated from Mercersburg Academy and attended Davidson Fine Arts School.
Ms. Rutherford previously served on the Board of Directors for the Augusta Mini Theatre, a community arts center in her hometown of Augusta, GA. She chaired the Board's Alumni Committee.
Events featuring Tonya Rutherford
Events featuring Tonya Rutherford