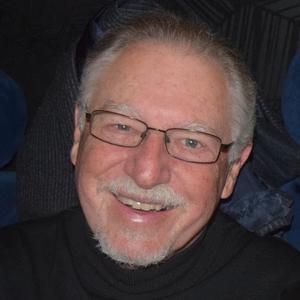 Dennis Dreith is Chairman and co-Founder of Transparence Entertainment Group (TEG), which is dedicated to identify, recover and administer royalty and licensing income from various sources for artists, performers, musicians and songwriters. TEG strives to maximize remuneration by administering rights around the world effectively and rapidly. For those clients seeking more than basic rights administration, TEG actively manages their catalogs, seeks appropriate placement of their material, and negotiates master and synch licensing agreements as applicable.

Prior to forming Transparence Entertainment Group, Mr. Dreith was the international President of the Recording Musicians Association, past Administrator of the Film Musicians Secondary Markets, and past Executive Director/CEO of the AFM & SAG-AFTRA Intellectual Property Rights Distribution Fund.
In addition to a career as an active film, television and jingle composer (The Punisher, Mobsters, The Shadow, Columbo), Dennis Dreith has orchestrated and/or conducted scores for such pictures as Misery, Addams Family, Heart and Souls and A League of Their Own providing services for John Williams, Lalo Schifrin, Dominick Frontiere, Marc Shaiman, Hans Zimmer, Eliott Goldenthal, Mark Isham and Cliff Eidelman. Mr. Dreith is an active record producer having produced recordings for the O'Jays, Cathy Segal-Garcia, Terea, Tata Vega and Ellis Hall.
Mr. Dreith is also a Perseverance Records artist with several soundtrack albums currently in release as well as the acclaimed dB (Dreith Band) reunion CD.
In addition, Mr. Dreith has served as Music Supervisor on several major motion pictures as well as Music Consultant on the legendary Barbra Streisand New Year's Las Vegas Concert. Mr. Dreith also has composed numerous works for the concert stage.