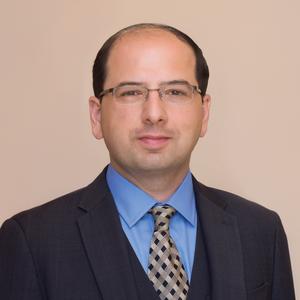 Amir Husain is a serial entrepreneur, inventor, and author based in Austin, Texas who has been recognized as Austin's Top Technology Entrepreneur of the Year and has been awarded the Austin Under 40 Technology and Science Award. He is the founder and CEO of SparkCognition, an award-winning machine learning/AI-driven cognitive analytics company.

Since its founding in April 2014, SparkCognition has received widespread recognition, including making the CNBC Top 20 Disruptors of 2017, being named the fastest-growing company in Central Texas by Austin Business Journal in 2017, and ranking on the CB Insights AI 100 list in both 2017 and 2018. Husain is a prolific inventor with 22 U.S. patents awarded and over 40 pending applications. His work has been published in leading tech journals including Network World, Computer World, and many others. His bestselling book The Sentient Machine: The Coming Age of Artificial Intelligence was released in 2017.

 Husain is a member of the Board of Advisors for IBM Watson and the Board of Advisors for The University of Texas at Austin Department of Computer Science.