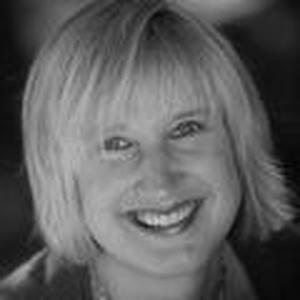 I've been in the distribution business over 25 years and got my start selling your favorite workout video, Buns of Steel, for The Maier Group. Over the years I've had the opportunity to represent labels including Docurama, New Video Group, A&E, The History Channel, Scholastic, Showtime, and programs such as The Mary Tyler Moore Show.
As Director of Sales for Music Box Films Home Entertainment I have the opportunity to work with premiere American independent, documentary, foreign language and art house films and television programs in multiple (and ever-changing) areas including digital platforms, broadcast, physical goods, and educational sales.
Looking forward to connecting at SXSW and helping you navigate what can feel like the wild west of home entertainment.
Events featuring Lisa Holmes
Events featuring Lisa Holmes