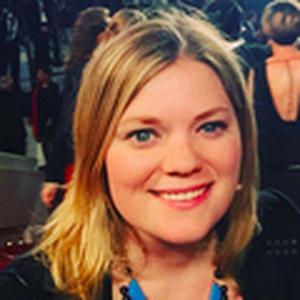 Kara MacLean is the Co-President of the LA-based agency K2 Publicity, and has represented films at the top festivals around the world, including Sundance, TIFF, Cannes, Tribeca, Berlin, SXSW, Venice and others. She has worked on the international and domestic campaigns for multiple films and has worked with some of the world's most talented filmmakers.
K2 Publicity specializes in a hybrid of traditional and digital PR services and strategic consulting to clients in both the US and international markets. Services include campaigns for domestic and international film festivals, domestic theatrical/digital releases, corporate publicity for production/sales companies, as well as PR support for arts and entertainment events.
Kara is originally from Toronto, Canada and her favorite movie is Amélie (Le Fabuleux Destin d'Amélie Poulain).