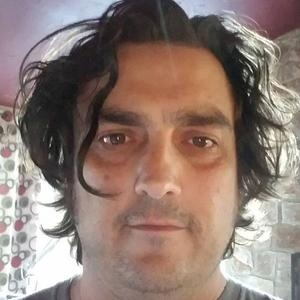 Michael Starr is the current Head of Promotion at NY-based indie label, Glassnote Records, where he has worked for over 10 years. He has enjoyed a 30+ year career in the music industry (all while based in Texas), that started out in record retail when he was in college followed by several years in distribution.
At Glassnote, he has helped shape the careers of Mumford & Sons, Phoenix, CHVRCHES, Jade Bird and more....and prior to that, spent a decade promoting the careers of Evanescence, Seether, Creed, Finger Eleven and more at Wind-up Records.
Starr resides in Austin, Texas and welcomes you to SXSW 2022.