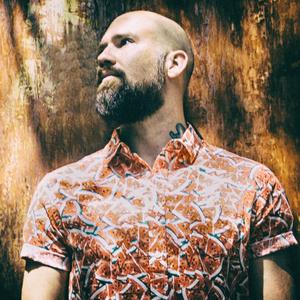 Gabe Kubanda is a touring solo artist, owner of the Epic Proportions Tour and owner of EduMusication.org. Gabe has performed on the Vans Warped Tour, Summerfest, VH1 Reality show, and speaks and mentors at NAMM, SXSW, CMJ, MIDEM, and other music industry conferences. Epic Proportions Tour has booked and performed over 700 shows in the USA, Europe, and Australia.
Gabe's featured music videos:
Damn Plans:  https://www.youtube.com/watch?v=1hugdGY9rDU
SUGAR:  https://youtu.be/JpD5TPxhOKE
Ready For The Letdown:  https://youtu.be/iHW6ZAMQrTI
Get a glimpse into our recent EPIC tours and catch the excitement!
EPIC Europe 2018 Recap: https://www.youtube.com/watch?v=aQZKmV-kwpw  
EPIC Spring 2018 Recap: https://www.youtube.com/watch?v=cWEQEOkJIAU
EPIC Spring 2017 Recap: https://youtu.be/yvR4Xko6HvY
EPIC Fall 2016 Recap:  https://youtu.be/1kFa9o7Ucc4
EPIC Spring 2016 Recap:  https://youtu.be/UzBoqgN8HMw
EPIC Australia 2016 Recap:  https://youtu.be/MTdx-UDaqEQ
EduMusication: https://www.youtube.com/watch?v=vElauE3WT6M&feature=youtu.be