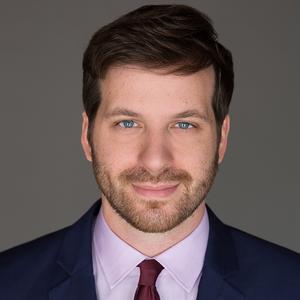 Taylor Allen is a writer and an editor living in lovely Los Angeles, CA. In 2015, Taylor co-wrote, with his writing and producing partner Andrew Logan, the script Chappaquiddick which was recognized on the annual Black List as one of the best liked unproduced screenplays of the year. The script made a political thriller out of the true story of the seven of the most dramatic days in Senator Ted Kennedy's life. The following year, the unproduced label came off, as the script hurtled into production with John Curran (The Painted Veil) directing. Jason Clarke (Dawn of the Planet of the Apes, Zero Dark Thirty) stars as Senator Ted Kennedy and co-stars Ed Helms, Kate Mara, and Bruce Dern.
Prior to being a screenwriter, Taylor edited for the only show still airing that he watched from the age of six onward, The Simpsons. After having edited over 50 episodes of the longest running series, Taylor was brought on board Gracie Films latest feature productions as an additional editor on The Edge of Seventeen and ICEbox.
For the festival, Taylor is very excited to return to the city of his alma mater and eat some of his favorite breakfast tacos.