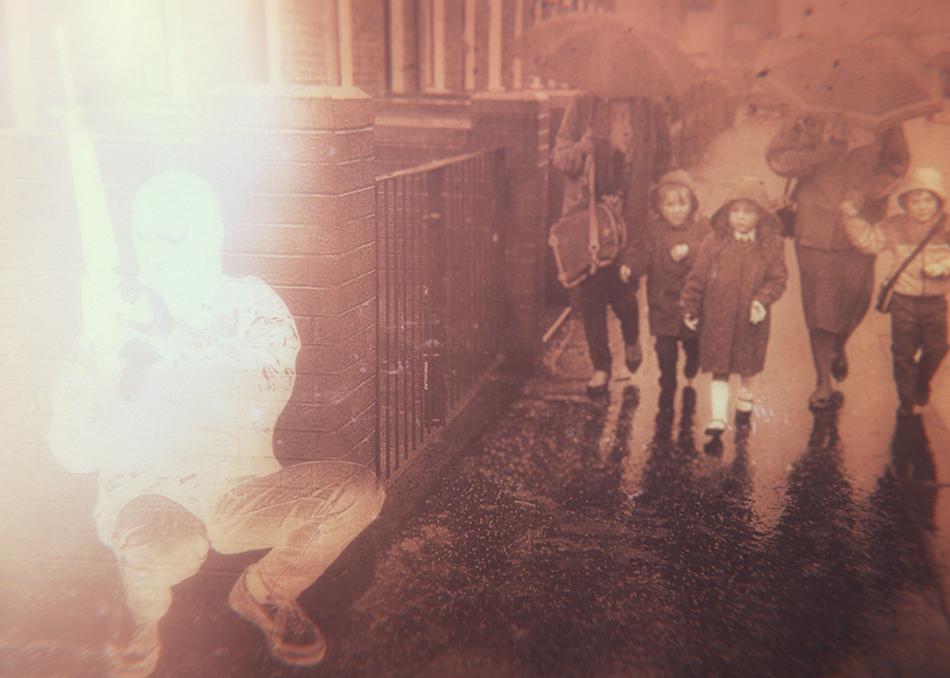 Led by executive producers Steven Spielberg and Alex Gibney, Blue Spill's design director Allison Brownmoore and flame artist Anthony Brownmoore worked to explore cinematic approaches to the title sequence.
We wished to present an image which seemed innocuous, and then to reveal the hate behind the image. Our primary challenge was that for the sequence to work as cohesive aesthetic, the images needed to work effectively in two states; pre-reveal and post-reveal. This presented a considerable challenge and required an iterative compositing approach.
The title sequence worked effectively across the series, exploring the impact of Hate across societies.
Directors
Credits
Directors: Allison Brownmoore, Anthony Brownmoore
Production Designer: Allison Brownmoore, Anthony Brownmoore, Joe Nowacki, Chris Caswell
Primary Entry: Platinum Badge, Film Badge
Secondary Entry: Music Badge, Interactive Badge, Film Festival Wristband
---
Year:
2019
Country: United Kingdom
Runtime: 1 mins