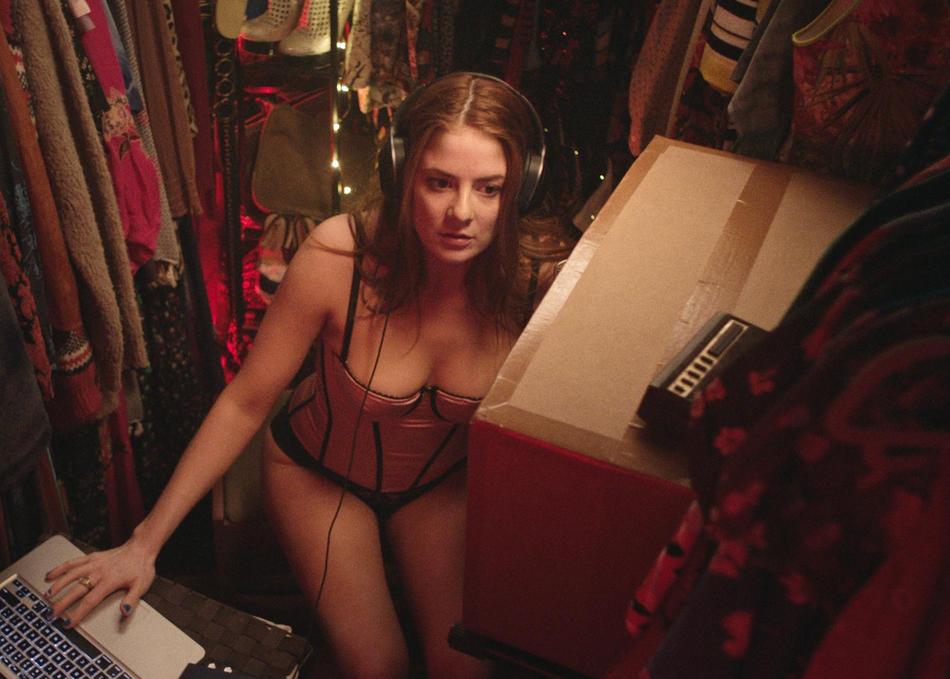 Program Details:
Primary Entry: Platinum Badge, Film Badge
Secondary Entry: Music Badge, Interactive Badge, Film Festival Wristband
Genre: Drama
Runtime: 93 mins
Program Includes:
Gertie and her on-and-off boyfriend, Sam, face a major life decision only to realize that even when they know what they want, life has other plans.
---
Few men gather in front of an old hall in the suburb of a city. One among them hasn't the slightest idea about the upcoming daywork. In an effort not to fall behind the others, he obeys all orders of the environment without understanding the meaning of this system. He asks neither why he has to change his civilian clothes for an old military uniform, nor what the prosthetic scar on his forehead is intended for. Once he receives an assault rifle and his scar begins to bleed, it's too late for any doubts. What follows irreversibly shakes his trust in this mysterious institution. The salary he finally receives cannot compensate what this place has taken from him.
---
A series of phone calls between Parker and his friends narrate Parker's mission to find true happiness through superficial obsessions. Watch as it all unravels.
---
"Lip Service" is the story of Charlotte, an erotica audiobook narrator who, under a pseudonym, spends hours recording steamy romance novels in her tiny, unventilated and overstuffed closet. Outside of her makeshift recording studio, her own life is falling apart.
---
Daddio is a comedy about death. A year after the sudden passing of their beloved wife and mother, a dad and daughter grapple with life after loss. Grief looks very different on both of them. Paul, played by Michael McKean (Better Call Saul, Spinal Tap), is manic. He gets a perm and begs neighbors to hot tub with him. Abby, played by Casey Wilson (SNL, Happy Endings, Gone Girl) is depressed. She sleeps in her closet and uses a shopping cart for a laundry basket. At its heart, Daddio is a love story between a father and daughter after the unimaginable has happened. Based on real death events.
---
An erotic dance theater in Lahore prepares for a new show just as a sacrificial goat disappears, an attractive trans girl aspires to grab the limelight and a naive young man falls in love.
---
A girl born with one arm gets set-up with a guy who has one hand... and she is pissed!
This film is available with audio description and closed captions.
---