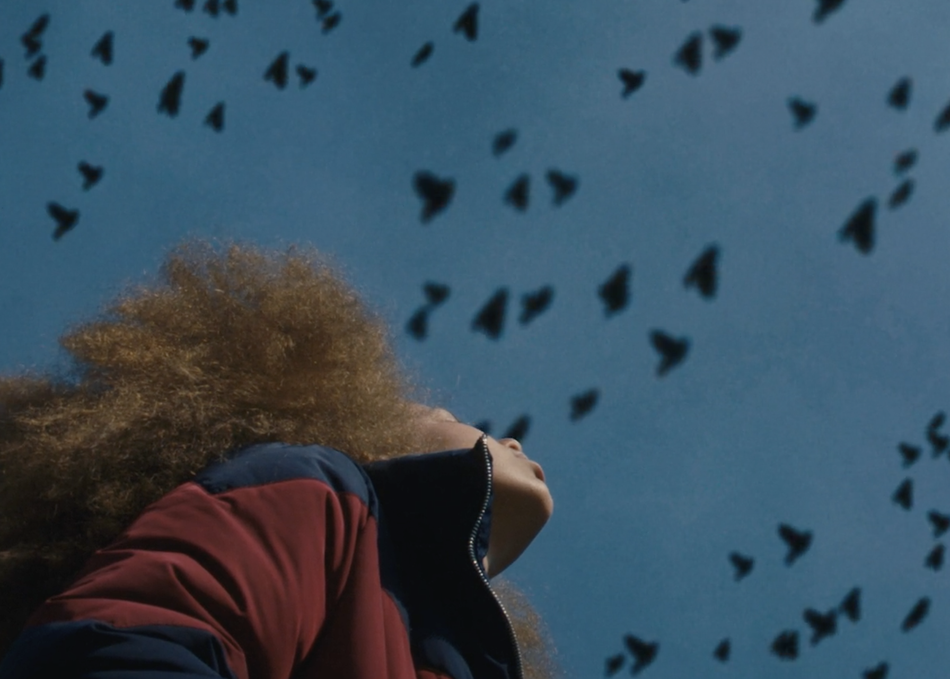 Program Details:
Primary Entry: Platinum Badge, Film Badge
Secondary Entry: Music Badge, Interactive Badge, Film Festival Wristband
Genre: Drama
Runtime: 95 mins
Program Includes:
Birdie, a biracial girl raised by her Jewish mom in a New Jersey suburb, spends a rare visitation day with her father while preparing for her Bat Mitzvah. They share a meal, she overcomes her doubts, and decides to risk inviting him back into her life. Birdie confronts what independence means as she steps into adulthood on her own terms.
---
The best man attempts to keep face and deliver his speech at his brother's wedding, following an encounter in the hotel bathroom with the father of the bride.
---
An existential comedy about the mother of two young children who begins to spontaneously vomit toy blocks.
---
Kerry is at a sleepover with the socially awkward, mysteriously orphaned heiress Katie. Friendship--in a society that grows ever isolating--is explored as Kerry learns the hard way that Katie always gets what she wants.
---
"Basic" is a very short film exploring the insecure lil' ho
in all of us. Starring Nelson Franklin (Veep, Abby's, Blackish), Georgia Mischak (Arrested Development, Love), and Chelsea Devantez (Bless This Mess, Abby's), who also wrote and directed. It's a dark comedy exploring our nastyass petty side, and what it really means to be basic.
---
Geetha, a control and order loving Indian-American woman, finally has sex with Vehd one afternoon but things quickly turn messy when period blood stains her pristine couch and a fight erupts mid-coitus.
---
Dan spends his every waking hour tortured by the negative voice in his head, until he learns something shocking that allows him to break free.
---
A man finds his stolen bicycle and it now belongs to a stranger. In his attempts to retrieve the bicycle, he struggles to remain human.
---