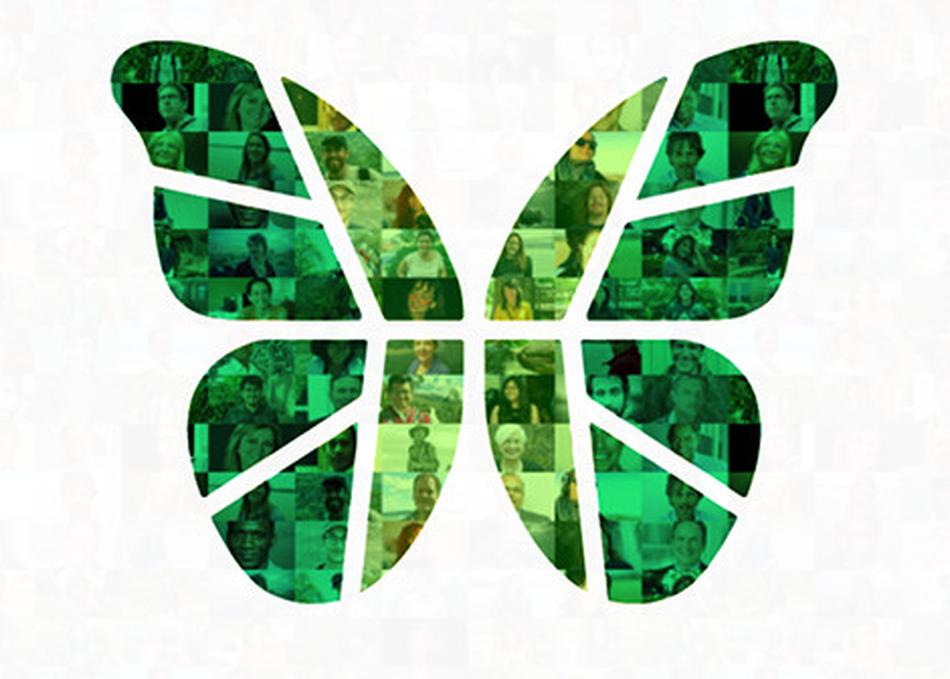 Films for the Forest are films shot in, about or somehow relating to rainforests or the animals and people that depend on them.
Our goal is to create awareness about the importance of tropical rainforests and the ongoing threats faced by forests and their communities, through the powerful medium of film.
Visit filmsfortheforest.org for more information.
Directors
Primary Entry: Free to the Public
---
Country: United States
Runtime: 120 mins