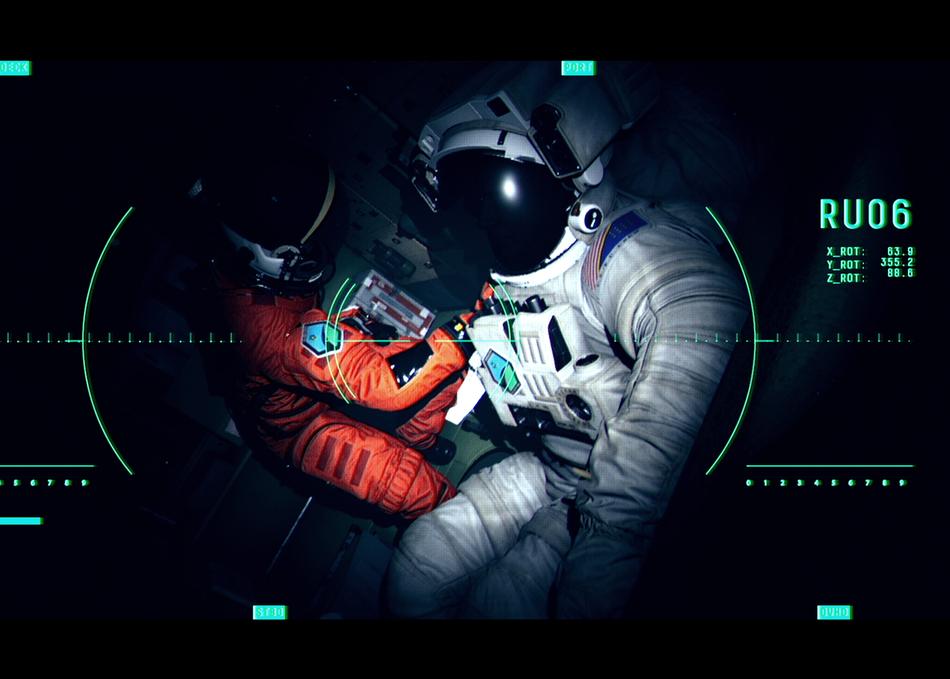 "Observation" is a sci-fi thriller game from creators of 'Stories Untold' No Code. In 2026, astronaut Emma Fisher finds herself to be the only surviving crew member on board the low orbit space station Observation. Not only that, but Emma finds herself inexplicably marooned in orbit of Saturn, with the station AI 'SAM' for company.
SAM, controlled by the player, has a new found conciousness, and must work with the player discover not only what has brought them to Saturn, but what the reality of SAM's new role might really be.
"Observation" is a BAFTA-winning and critically acclaimed game from Scottish developer No Code, along with publisher Devolver Digital.
Director
Credits
Director: Jon McKellan
Producer: Omar Khan
Screenwriter: Jon McKellan
Cinematographer: Jon McKellan
Editor: Jon McKellan
Production Designer: Jon McKellan, Serjan Burlak
Sound Designer: Omar Khan
Music: Robin Finck
Principal Cast: Kezia Burrows, Anthony Howell, Jon McKellan
Additional Credits: Lead Artist / Procedural Art: Serjan Burlak, Music by: Robin Finck, Sound Design by: Omar Khan
Contact
Sales Agent
No Code
Primary Entry: Platinum Badge, Film Badge
Secondary Entry: Music Badge, Interactive Badge, Film Festival Wristband
---
Year:
2019
Runtime: 1 mins