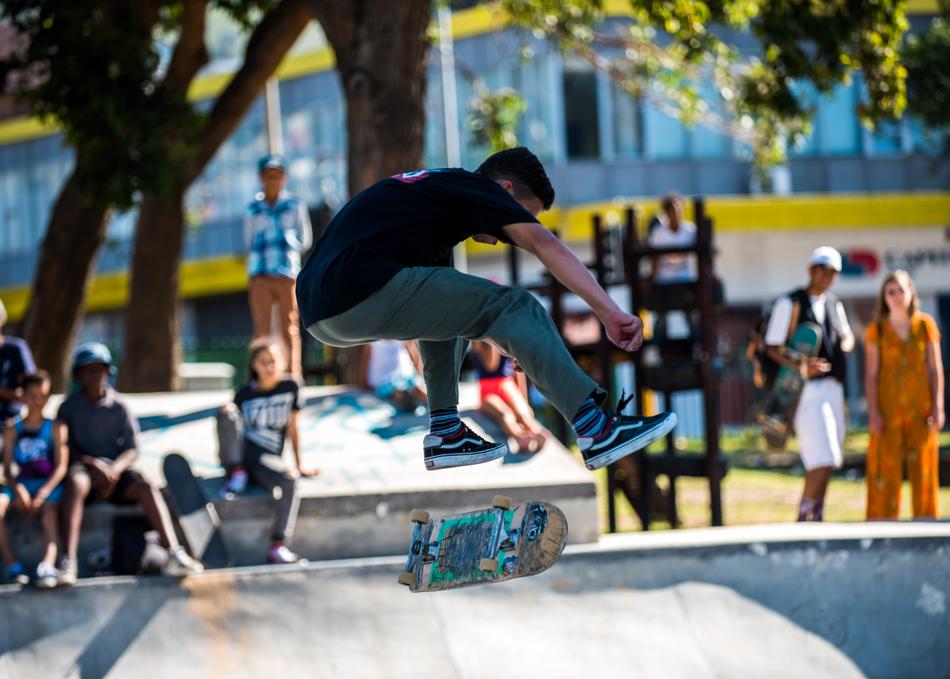 70% of 20 million youth in SA have been victims or perpetrators of crime. Of every 100,000 youth, 37% have dropped out of school before matriculation. The documentary explores how these statistics can be changed by exposing youth to the opportunities of creative industries,
which are sadly not known by most at-risk youth of South Africa.
Ethan grew up in Muizenberg with his parents and siblings, due to tough economic times Ethan had to move to Grassy Park and live with his grandmother. Through Ethan's lens we want to take the user on a journey as they experience the relationship between the child and mentor grow as they explore art and creativity together in Cape Town.
Credits
Directors: Michael Ilako, Isa Paul Mohamed
Executive Producer: Amy Seidenwurm
Producer: Brian Afande, Averie Timm
Cinematographer: Michael Ilako
Editor: Isa Paul Mohamed
Production Designer: Carla Robinson
Sound Designer: Isa Paul Mohamed
Music: Lukho Paka
Principal Cast: Ethan Cairns, Al Luke, Shuaib Philander
Additional Credits: Assistant Director: Arti Shah, Photography: Lameck Orina
Primary Entry: Platinum Badge, Film Badge
Secondary Entry: Music Badge, Interactive Badge, Film Festival Wristband
---
Year:
2020
Premiere Status: World Premiere
Genre: Biography, Documentary
Country: South Africa
Language: English
Runtime: 5 mins