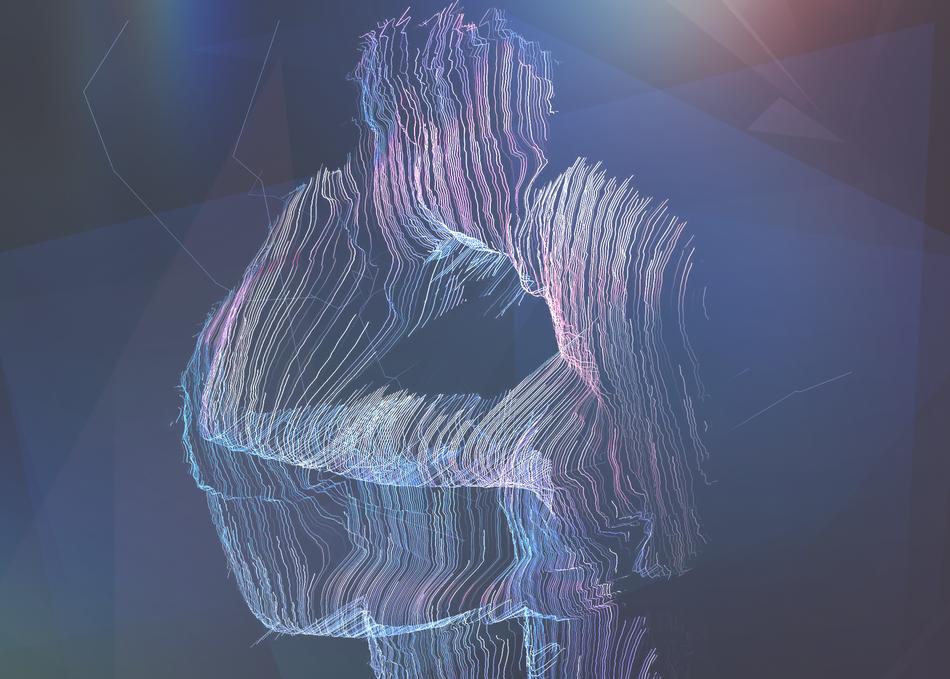 "Fragments" is a multimedia documentary, inspired by the award-winning VR experience "Vestige."
It fuses cinematic storytelling, Magic Leap spatial computing, interaction and projection mapping to take viewers on a journey into the mind of Lisa as she remembers her lost love, Erik.
Within a fractured room, fragments of past memories appear of their life together. Over time the memories become entangled with a haunting vision and eventually gravitate to the shocking moment of Erik's death.
Director
Credits
Director: Aaron Bradbury
Producer: Paul Mowbray, Antoine Cayrol
Screenwriter: Lisa Elin
Sound Designer: Robin Newman
Music: STARKEY
Principal Cast: Testimony by Lisa Elin, Helen Mutch as Lisa Elin, Patch Harvey as Erik Craighead
Additional Credits: Writing, words and narration: Lisa Elin, Creative Producer: Lisa Elin, Lead Unity Developer: Stephen Long, Unity Developer: George Goodwin, Unity Developer: Graham Reeves, Line Producer: James Booth, Creative Producer: Rafael Pavon, Associate Producer: Greg Rinaldi, Associate Producer: Cameron Setzer, Associate Producer: Jill Klekas Basmajian
Primary Entry: Platinum Badge, Film Badge
Secondary Entry: Music Badge, Interactive Badge, Film Festival Wristband
---
Premiere Status: World Premiere
Genre: Documentary, Drama, Romance
Country: France, United Kingdom, United States
Language: English
Runtime: 18 mins