Digital Design Days Geneva 2019 Title Sequence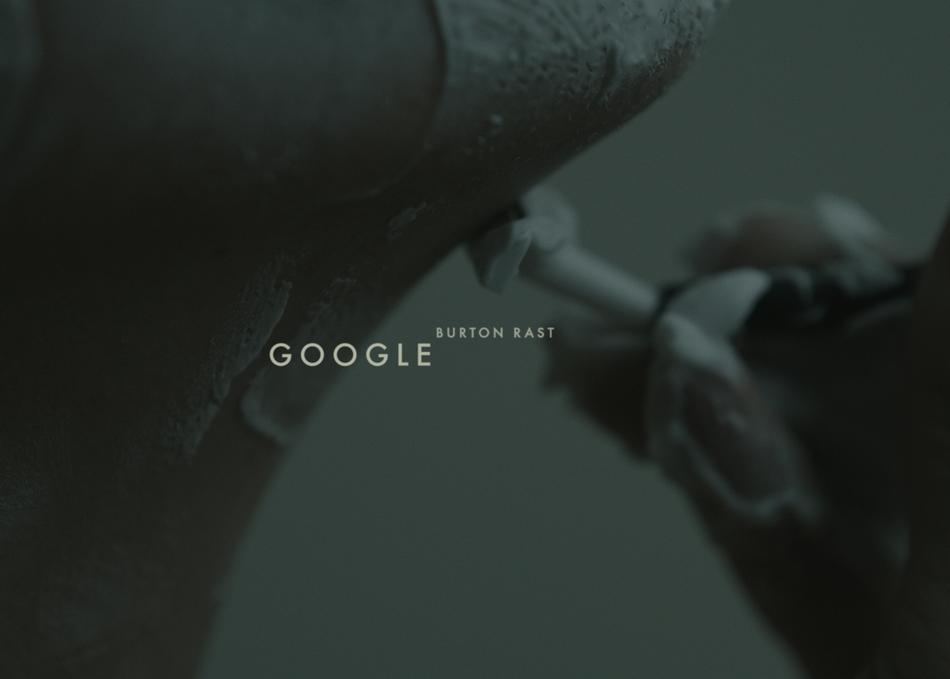 Repetition is ever-present in our lives, leading us down a path with no end in sight. It's up to us to break out of it.
As Albert Einstein once said – "the definition of insanity is doing the same thing over and over, expecting different results."
Directors
Credits
Directors: Filipe Carvalho, The Joelsons
Producer: Filipe Carvalho, Rebecca Joelson
Cinematographer: Kevin Joelson, Rebecca Joelson, Filipe Carvalho
Editor: Filipe Carvalho
Music: Jesse Solomon Clark
Principal Cast: Cody Howell
Additional Credits: Co-Director: Kevin Joelson, Co-Director: Rebecca Joelson, Music Composer: Jesse Solomon Clark
Primary Entry: Platinum Badge, Film Badge
Secondary Entry: Music Badge, Interactive Badge, Film Festival Wristband
---
Year:
2019
Country: Portugal, United States
Runtime: 1 mins