Under the Influence Title Sequence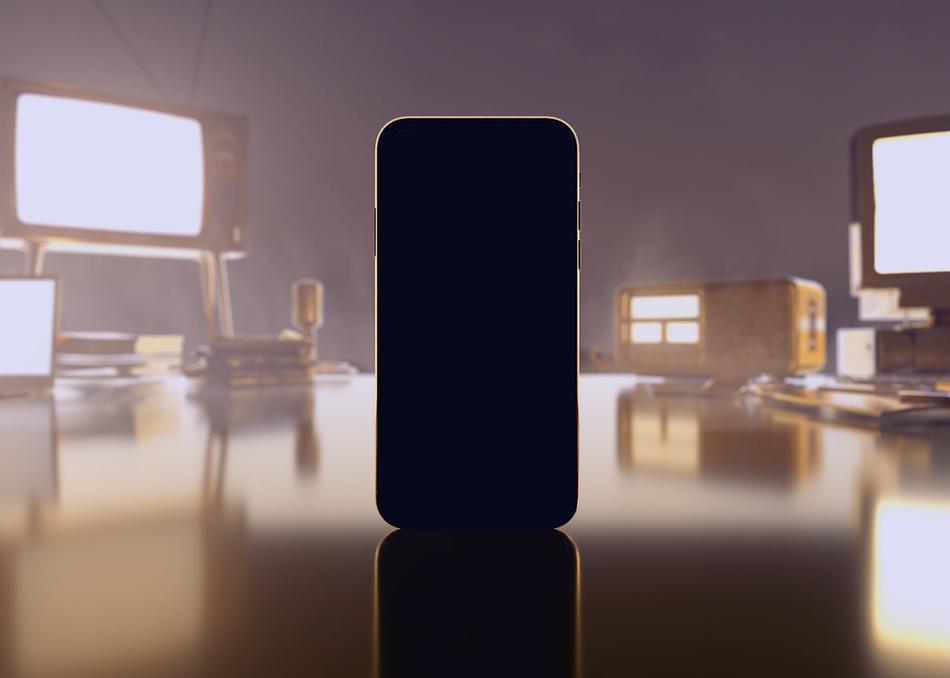 It's a fact: the smartphone and its social media applications are addictive. As habit-forming effects surface at an alarming rate, we seem to shift our gaze. Bite-sized warning flares lift into the public sphere, but this vital discussion rarely goes beyond clickbait headlines and trendy explorations.
"Under The Influence" raises a mirror to our obsessive society by building sensitive inroads to the conversation, rather than arriving at some prescriptive conclusion. True stories ripped from the headlines allow our audience to identify with specific characters and plotlines, while respecting the evolving nature of the subject matter.
Director
Credits
Director: Nicco Quiñones
Executive Producer: John Quiñones
Producer: Nicco Quiñones
Cinematographer: Joe Sanchez
Editor: Nicco Quiñones
Sound Designer: Bobb Barito
Music: Madge
Additional Credits: Associate Producer: Brandon Fernandez
Primary Entry: Platinum Badge, Film Badge
Secondary Entry: Music Badge, Interactive Badge, Film Festival Wristband
---
Year:
2019
Country: United States
Runtime: 1 mins