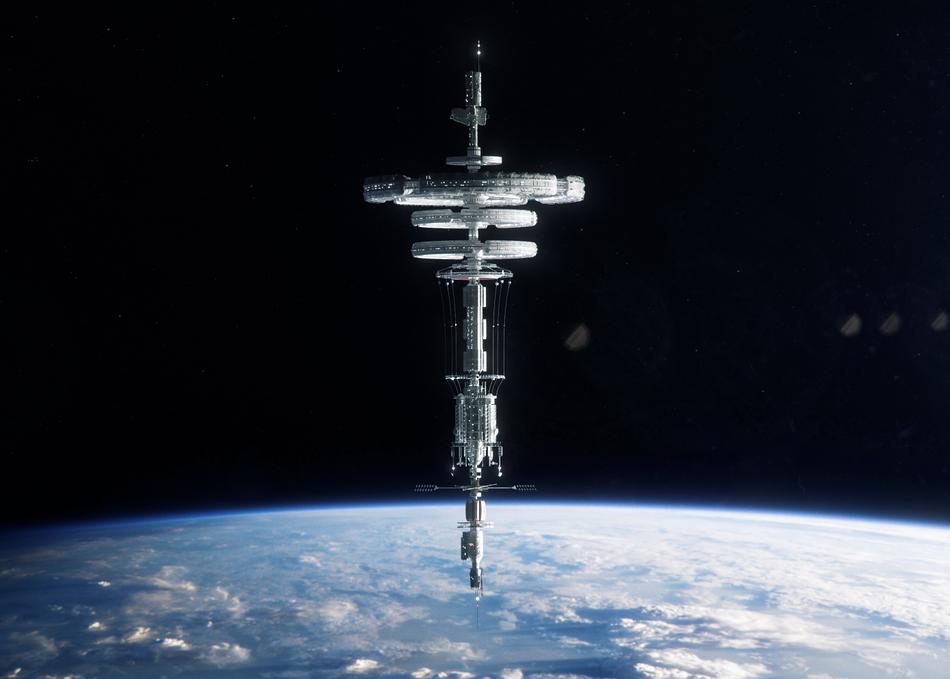 We store the knowledge of humankind in libraries, we conserve our art in museums and galleries. We hoard the genes of plants and seeds, and record and reproduce every aspect of our world digitally.
But these pursuits leave an imprint, and progress has the potential for unintended consequences. As our environment turns against us and the need to safeguard humanity grows, the dual nature of our legacy is highlighted. We have gained, but we have also lost, and may still lose more.
This is the contrast highlighted in the TEDx titles: a celebration of what we have, and a reminder of its fragility.
Director
Credits
Director: Scott Geersen
Production Designer: Scott Geersen
Additional Credits: 3D / Lighting / Shading: Rich Nosworthy, 3D / Lighting / Shading: Rory McLean, 3D / Lighting / Shading: Dan Cowan, 3D / Lighting / Shading: Nemanja Ivanovic, 3D / Lighting / Shading: Jesus Suarez, 3D / Lighting / Shading: Ezequiel Grand, 3D / Lighting / Shading: Aaron Covrett,, 3D / Lighting / Shading: Jason Poley, Edit: Joe Morris, Original Music: Michael Yezerski
Primary Entry: Platinum Badge, Film Badge
Secondary Entry: Music Badge, Interactive Badge, Film Festival Wristband
---
Year:
2019
Runtime: 2 mins