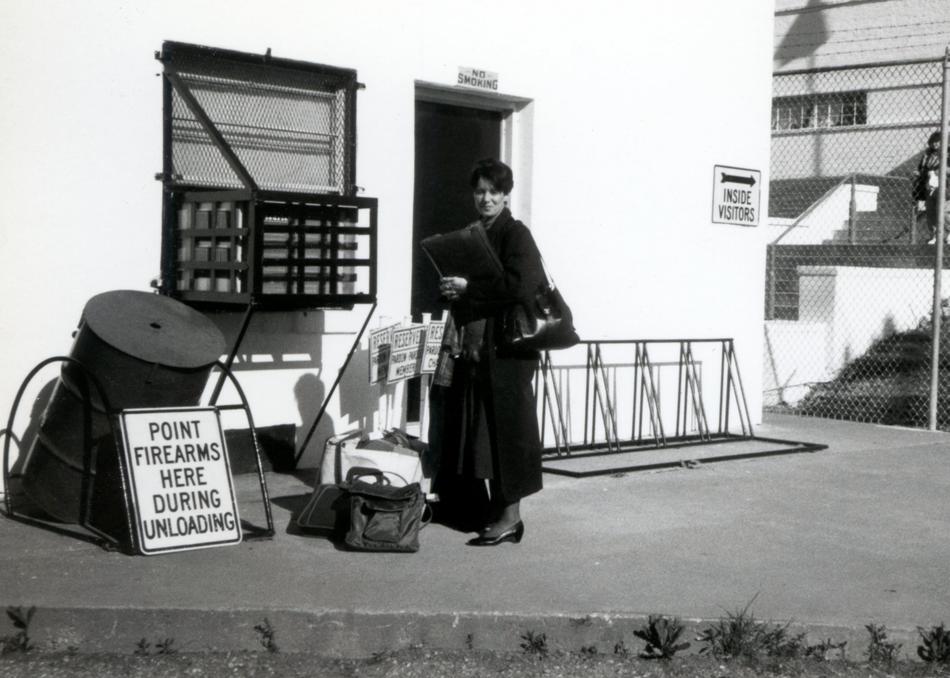 Why do we kill? Why do some of us kill, and others resist the temptation? What makes a serial killer?
Dr. Dorothy Otnow Lewis, a psychiatrist who's worked with numerous serial killers, including Ted Bundy, Arthur Shawcross and Joel Rifkin, has been looking to answer these questions for decades. Fascinated by the human brain and its capacity for ruthlessness, she has spent her life investigating the interior lives of violent people.
With each case, she came closer to developing a unified field theory of what makes a killer. Along the way - steering away from the conventional wisdom of her colleagues - she explored the world of multiple personality disorder.
Director
Credits
Director: Alex Gibney
Executive Producer: Stacey Offman, Richard Perello, Maiken Baird, Nancy Abraham, Lisa Heller
Producer: Ophelia Harutyunyan, Erin Edeiken, Joey Marra, Alex Gibney
Cinematographer: Ben Bloodwell
Editor: Andy Grieve
Sound Designer: Bill Chesley
Music: Will Bates
Principal Cast: Dr. Dorothy Lewis, Richard Burr, Dr. Catherine Yeager, Dr. Park Dietz, Bill Hagmaier, Laura Dern
Additional Credits: Sound Mixer: Tony Volante, Additional Editor: Eric Schuman, Associate Producer: Annamarie Fernandez, 2D Animators: Nick GIbney, Julie Gratz, Ivo Stoop, Motion Graphics Designer: Aaron Hodgins Davis
Primary Entry: Platinum Badge, Film Badge
Secondary Entry: Music Badge, Interactive Badge, Film Festival Wristband
---
Year:
2020
Premiere Status: World Premiere
Genre: Biography, Crime, Documentary
Country: United States
Language: English
Runtime: 117 mins